Светодиодный светильник Right Hausen ЖКХ 15W, LED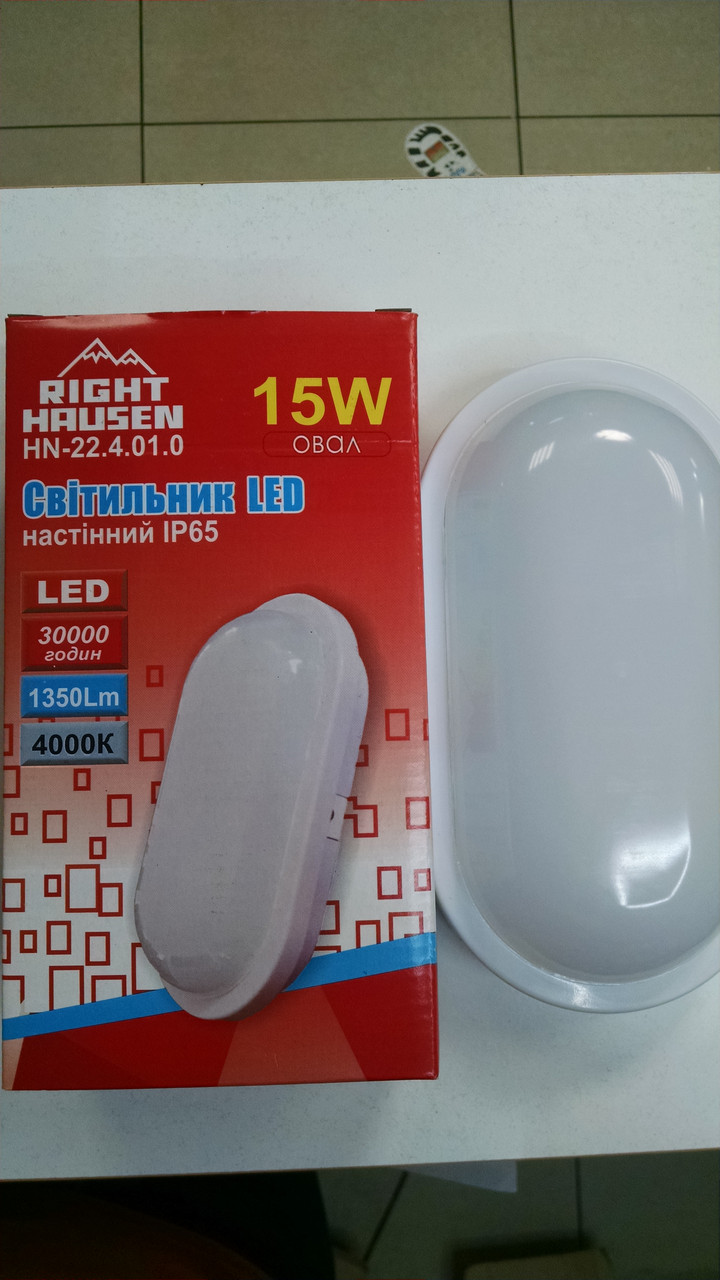 Take part in a joint purchase
Make an order to purchase the product at the lowest price:
190.00

UAH per piece

Discount

-23

%

246.00 UAH per piece
---
Светодиодный светильник Right Hausen ЖКХ 15W предназначен для использования в промышленном секторе, муниципальных ЖКХ объектах и приусадебных участках. Служит для освещения подъездных площадей, лестничных клеток, гаражей, складских и других помещений с повышенным уровнем влажности и пыли. Обладает высокой степенью устойчивости к внешнему воздействию, широким диапазоном рабочей температуры и напряжения. После монтажа не требует обслуживания в течении всего периода эксплуатации.
Условия возврата: возврат товара в течение 14 дней за счет покупателя

Service
Currently, this section is under construction
But you can always ask your questions in a form below and we will try to help you as quickly as possible.
Reviews
Seller:
Address: 5 вулиця Соборна, Маріуполь
Delivery: all over Ukraine
Pay after you get the product
When ordering the entire lot, you can pay cash at the store without any prepayment or receive an invoice for a cashless payment.
Customer protection:
You can return the purchase within 14 days
---